About Jemesin Medical
Jemesin Enterprises (Pvt) Ltd trading as Jemesin Medical was incorporated in Harare Zimbabwe in 2010. It is a leading provider of high-quality medical supplies of reputable brands through its network of distribution centres. Our products come from our reputable manufacturers throughout the World. There is no need for dicing with health!!!
Our wide product range comprises of reliable, affordable products inclusive of Medico-Surgical equipment, rehabilitation consumables, implants, medical sundries including specialised would care consumables, and personal health care products.
The company strives to provide its services in a timely manner, with reliable quality control for full satisfaction of our clients. We value honesty, integrity and reliability.
We believe in standing with consumers of our products – TILL IT HEALS!!!

Our Vision
To grow to become a leading supplier of medical consumables; majoring in Surgical, Wound Care and rehabilitation products in Zimbabwe.

Our Values
Honesty

Integrity

Reliability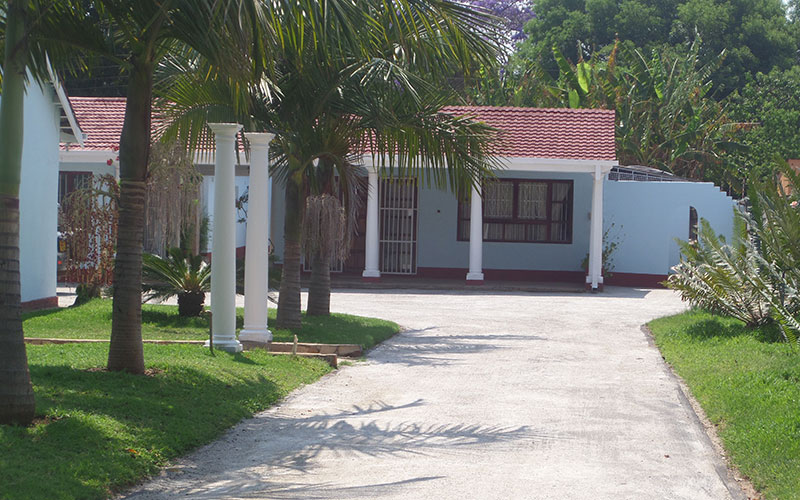 We are committed to satisfying our customers
By vetting suppliers based on approved standards and getting distributorships.
By continual improvement in product quality, cost effectiveness and delivery of our products.
By accepting feedback from our clients and fostering for continued improvement in service provision.
Our Products
Medical goods are sourced directly from manufacturers at mostly OEM relations and are imported from various countries at competitive prices. The wide range of products includes and are not limited to blood pressure machines, Glucose testing machines,medical examination and surgical gloves, bandages, swabs, specialised dressings such as hydrocolloid, foam and alginate dressings, shunts for hydrocephalus, external ventricular drains, neck collars and corsets.
Who We Are
Our Team
Jemesin prides in a dedicated team of professionals who carry the vision of the company forward. There is an ongoing exercise to maintain standards and to keep on improving on the service offered.
OUR TRADE REFERENCES
Trusted By Doctors & Patients Around the Country.
Harare Central Hospital
P O Box ST14
Southerton
Harare
Tel: +263-4-621100-19
National Healthcare Trust Zimbabwe
Suite 5, Westgate House East
Westgate
Harare
Tel: 0774 222 144
Marondera Provincial Hospital
P.O. Box 20
Marondera
Tel: +279-24876/9
Masvingo Provincial Hospital
75 Hay Robertson
Masvingo
Cell: +263 39 264091
Materdei Hospital
Burns Drive
Bulawayo
Cell : +263 292 240000
NSSA Worker's Compensation Rehabilitation Centre
Vera Road, Mzilikazi
Bulawayo
Cell: +263 292 210083-4